alpha-blu
Alpha Blu
https://www.visitfloridabeaches.com/rentals/properties/alpha-blu/
Alpha Blu - St. Joe Beach Florida Vacation Rental
Preferred Payment Discount: $30

Standard Turnover Day: Sunday
&nbsp
&nbsp
&nbsp
Alpha Blu is a 2 bedroom, 2 bath top floor unit ideally situated on a corner lot along Highway 98. This ideal family home with an unobstructed view of the Gulf of Mexico, sits directly across the street from St. Joe Beach, putting you only steps from our beautiful, white sandy beaches. Upon arrival, you will be impressed with the decorative landscaping and conveniently placed stepping stones throughout the yard, along with plenty of downstairs parking and a decked-covered area for outdoor activities. You will also notice as you enter the property, a large laundry room and a lovely fenced in area that encloses a small private, peaceful yard with natural Florida shrubs to the rear; a perfect place for family and friends to enjoy some down time from the beach. What a perfect spot too if you choose to bring along your four legged family member (pet fee of $200.00 does apply).  
The short flight of stairs opens up to a large, open kitchen that invites eating and relaxing throughout, but with separation of bedrooms, each with its own bath, also the possibility of the enjoyment of two couples.  In the master bedroom there are two closets, a walk-in and standard size, which can come in handy if you're planning an extended stay.  If you and your kids desire a peaceful, uncrowded place in the sand, with safe, calm waters for swimming, fishing, or other outdoor activities, look no further.  While relaxing on the wide decking which stretches all across the front of this great vacation home, you are sure to enjoy fantastic early morning and late evening views and the feel of refreshing sea breezes of the beautiful Gulf of Mexico which will surely create fond memories that will last a lifetime. Once you climb the short flight of stairs, the property is situated on one level making access simple and easy.  The home is also a short trip by foot to an excellent local seafood restaurant.  Alpha Blu is an economical, comfortable, conveniently located property for your next beach relaxing vacation. 
Floor Plan: Ground floor – parking. 1st floor – large kitchen, dining area, living room with sleeper sofa, TV, DVD, radio and access to the gulf view, furnished deck; Bedroom 1 – queen bed, large closet, full bath with shower/tub combo that connects to kitchen; and Bedroom 2 – king bed, TV, sitting area, large walk-in closet, standard closet, access to gulf view deck and full bath with shower/tub combo.  
*Please note, at this time the property does not offer a washer/dryer*
Complimentary Deep Sea Fishing

Complimentary Horseback Rides

Satellite/Cable Television
Thank you for entering your review. The review will become available to the system shortly.
8
8
Overall Rating:
4.75
4.75
Review Alpha blu
Rating:
1
5
5
Review Date: 07/08/2019
Were really pleased with Alpha Blu. Very spacious nicely decorated. Loved the unobstructed gulf view. Thank you for sharing your home with us!!
Great stay at the beach
Rating:
1
4
5
Review Date: 06/18/2019
We thoroughly enjoyed the location of the house; it was fun to sit on the deck at night and listen to the waves. The home is roomy and very comfortable. We liked the beds, and it's wonderful that each bedroom has its own bathroom. Because of hurricane damage, the laundry room was gone, but I'm sure it'll be repaired and back soon. Just ask before you rent, if that's a deal breaker for you. Plenty of kitchen equipment for cooking, and the beaches are perfect. We look forward to renting again in the future.
Please note we did update our website to reflect that the washer and dryer area did not survive the Hurricane. We do expect for the laundry area to return in the future but as of now it is not operational.
September 2018 Stay
Rating:
1
5
5
Review Date: 10/22/2018
Alpha Blu was so clean and we enjoyed the big rooms. The view was awesome could sit on the porch all day. We were planning on staying on the beach, but our family from Southport wanted us to come inland. We will not do that again, was Friday before we could get out because of the damage. Friday we started making our way back to Alpha Blu, knowing MCB & Saint Joe Beach we made our way down overwhelmed by grief for our beloved beach town. Alpha's green roof came in sight, I cried as we got closer hoping we could get our belongings. The bottom floor was gutted, we cleared debris to get to the stairs. Upstairs was not damaged except where sand was blown in around front doors. We were able to get our things except what was downstairs, we lost golf clubs, fishing rods and chairs, found fishing cart outside in the bushes. We hope you rebuild, we had finally found a place we wanted to rent again. This area will never look the same, but the people that love this place will return and rebuild. Thanks, The Clarks
Mcb
Rating:
1
5
5
Review Date: 10/13/2018
We have looked at this place last year. We come every October for 4-5 weeks. We have done this for the last 8 years, never wanting to return to the same one again. This year giving Alpa a chance, just didn't get to stay, Michael showed up. We started to stay, but a cousin from Southport wanted us to stay with them. So we left Tuesday afternoon with 2 days of cloths leaving everything there. We didn't escape the storm. After we were could get out of Southport we headed to see if we could get our things we always bring alot of things for our stay. We avoided the road blocks since we know the back roads. We were so excited when the green roof came into view. So sad to see the damage to bottom, but the top took care of our belongings. Alpa Blu was awesome,wish we could've had more time. So sad to see what's left of our Mexico Beach.
September 2018 Stay
Rating:
1
5
5
Review Date: 10/01/2018
Loved the house beautiful views and the beds were very comfortable. Everything you need was provided in the kitchen and all the rooms. The inside of the house was extremely clean. We did some cleaning on the outside of the house, washed off walls and porch and cleaned out the grill. Fell in love with the area, the house was impecabbly painted and decorated beautifully. All the neighbors are very friendly and great!
Beach visit
Rating:
1
4
5
Review Date: 07/28/2017
Clean and open . Pretty view of gulf. 1 glitch. The worst couch ever. So uncomfortable. No one wanted to sit on it. We had a lot of rain so that made being inside more of a drag. Everything else was great. Kitchen had everything we need. The beach easily accessed. If it wasn't for the couch I would rent it again
Update: in October 2017 new furniture was delivered. So those that have stayed in the past will find the new comfortable accommodations upon their return.
January13-March 25 2017
Rating:
1
5
5
Review Date: 03/24/2017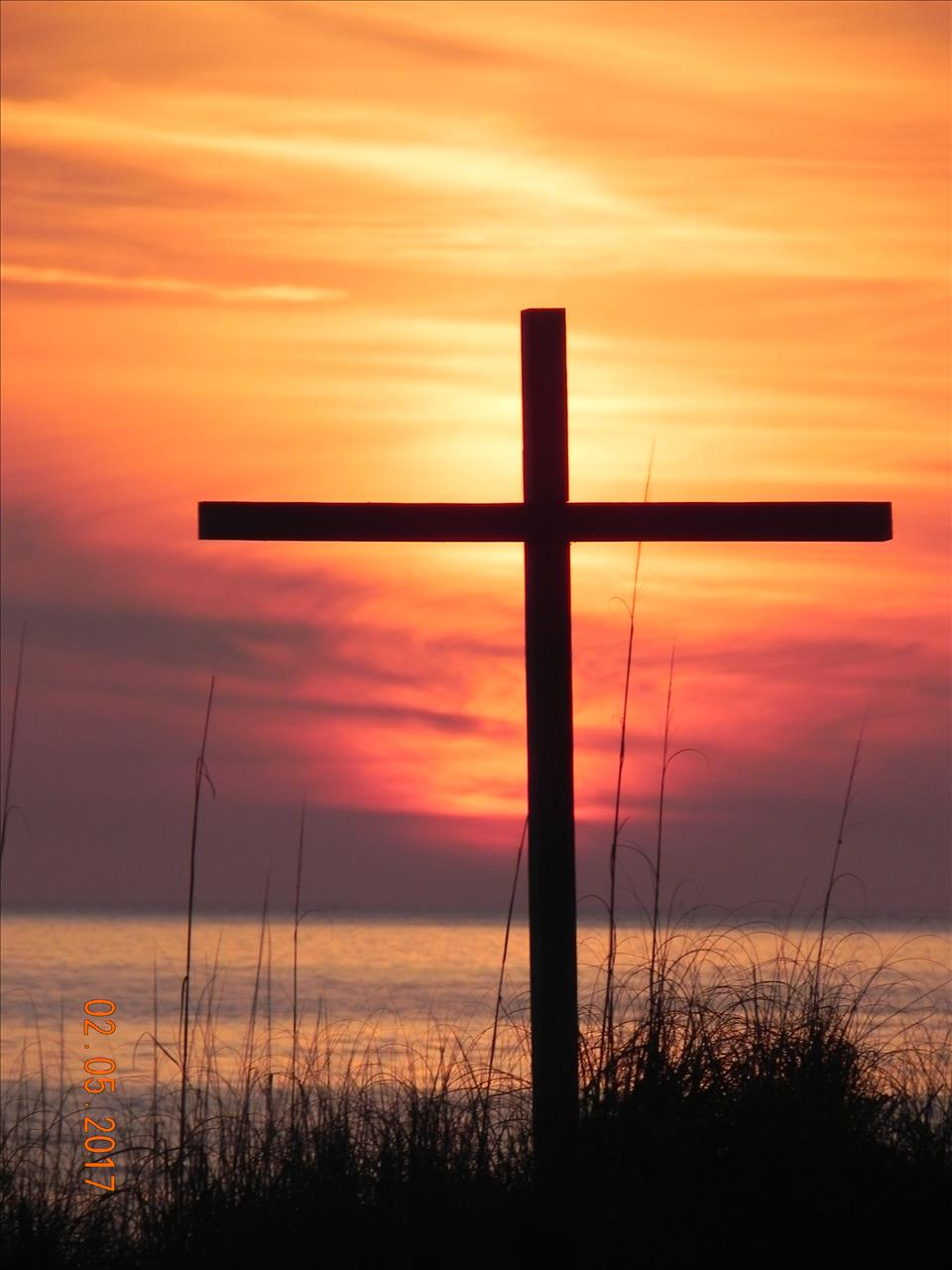 Thank you for the wonderful winter. This is a beautiful rental unit (Alpha Blu)...really enjoyed everything. We would like to extend an extra Thank you to Sherry for all your kindness, and also to Clark for his outstanding help & work!! What a great asset to your company. See you next winter,Sincerly John and Tina Olkonen.
January 2017 Stay fun times!!
Rating:
1
5
5
Review Date: 01/29/2017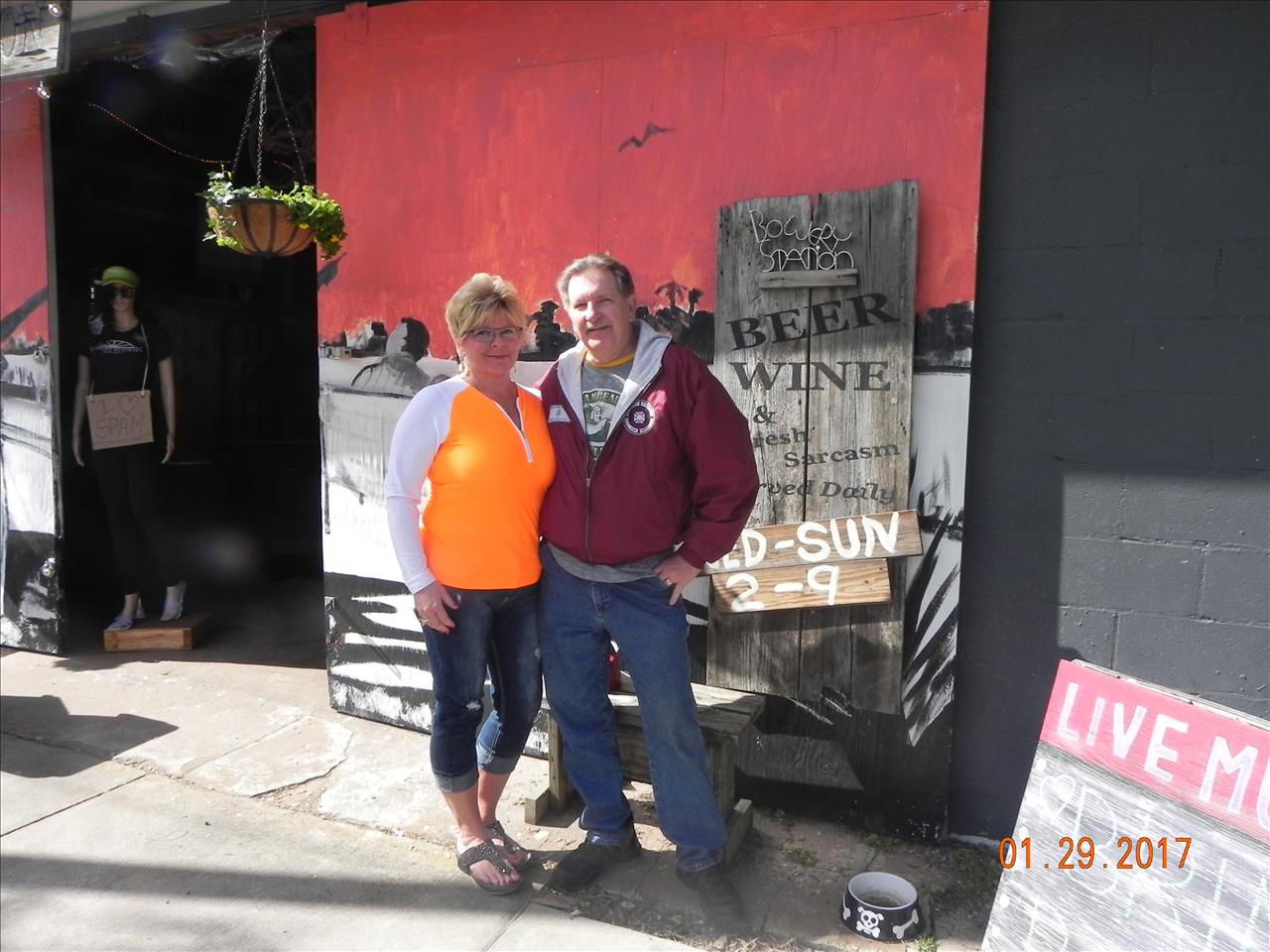 My happy place!! I look forword to coming here every winter!! I just love the beach& St,Joe beach is pet friendly for our Little yorkie to walk with us everyday!!
Your request has been sent. We look forward to meeting all your vacation needs!
Pristine Properties Vacation Rentals Cape San Blas
4693 Cape San Blas Road
Port St. Joe FL 32456
Local: 850-227-1100
Pristine Properties Vacation Rentals Mexico Beach
1200 Hwy 98
Mexico Beach FL 32456
Local: 850-648-1100