beach-destiny
Beach Destiny
https://www.visitfloridabeaches.com/rentals/properties/beach-destiny/
Beach Destiny - Mexico Beach Florida Vacation Rental
Preferred Payment Discount: $30

Standard Turnover Day: Saturday
&nbsp
&nbsp
Come stay in the heart of Mexico Beach in this beautiful condo located directly across from the gorgeous white sand beaches. Come and enjoy the finest that Mexico Beach has to offer, located right next to a convenience store, across the street from Toucan's Restaurant and in a short distance from shopping. Have the best of both worlds with a pool overlooking the gorgeous Gulf of Mexico. This unit is located on the third floor, but is laid out all on one level inside.
Floor Plan: 1st Level-Living room with sleeper sofa, TV, DVD and CD player; kitchen with a laundry closet, dining area, Bedroom 1-2 twins and full bath; Bedroom 2-king bed, TV and full bath.
**Pet Friendly**
Satellite/Cable Television
Thank you for entering your review. The review will become available to the system shortly.
9
9
Overall Rating:
4.4444
4.4444
October 2018 Stay
Rating:
1
5
5
Review Date: 10/08/2018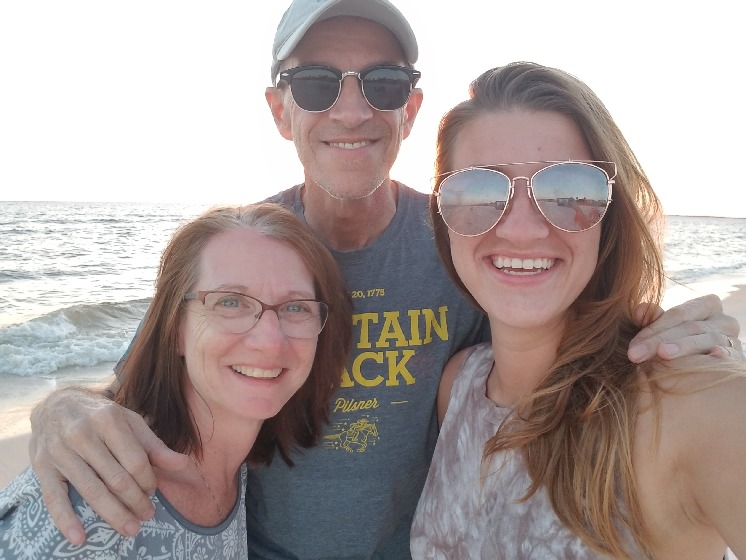 Upon arriving, we were blown away by the size of the unit, the cleanliness and the view! We have been cramped into many tight rentals over the years but this one has lots of elbow room. A good sized living/dining area, a king size bed in the master, dual sinks in the master bath, a huge walk in closet and a big balcony for beach viewing. The place was spotless and we had no issues to deal with when we arrived. Being across the street from beach access was great! The road was never too busy that it felt dangerous. We were given a $75 credit for beach equipment, which we used for a beach cart and umbrella. They were waiting for us at the condo when we arrived. You have to download the Hospitality app from Pristine Properties! We have never rented a vacation rental that had this. All the information you need at your fingertips. Directions, key code, pool code, contact numbers, attractions, restaurants, check out info, everything! Check in and out was a breeze!
Perfect for our family
Rating:
1
5
5
Review Date: 09/10/2018
Very spacious condo. Met all of our family's needs.
July 2018 Stay
Rating:
1
5
5
Review Date: 07/07/2018
Beach Destiny is a highly recommended place to stay. It is convenient to shopping and dining. The beach is directly across the street and if you get tired of the beach, the condo has a pool that is refreshing. You cannot beat the view.
June 2018 Stay
Rating:
1
4
5
Review Date: 06/27/2018
Beach Destiny was wonderful. The condo is even nicer in person. Very spacious and the view from the patio is wonderful. There is a convenience store right next door which was great. Toucons restaurant is right across the street. I highly recommend Beach Destiny
March 2018 Stay
Rating:
1
5
5
Review Date: 04/06/2018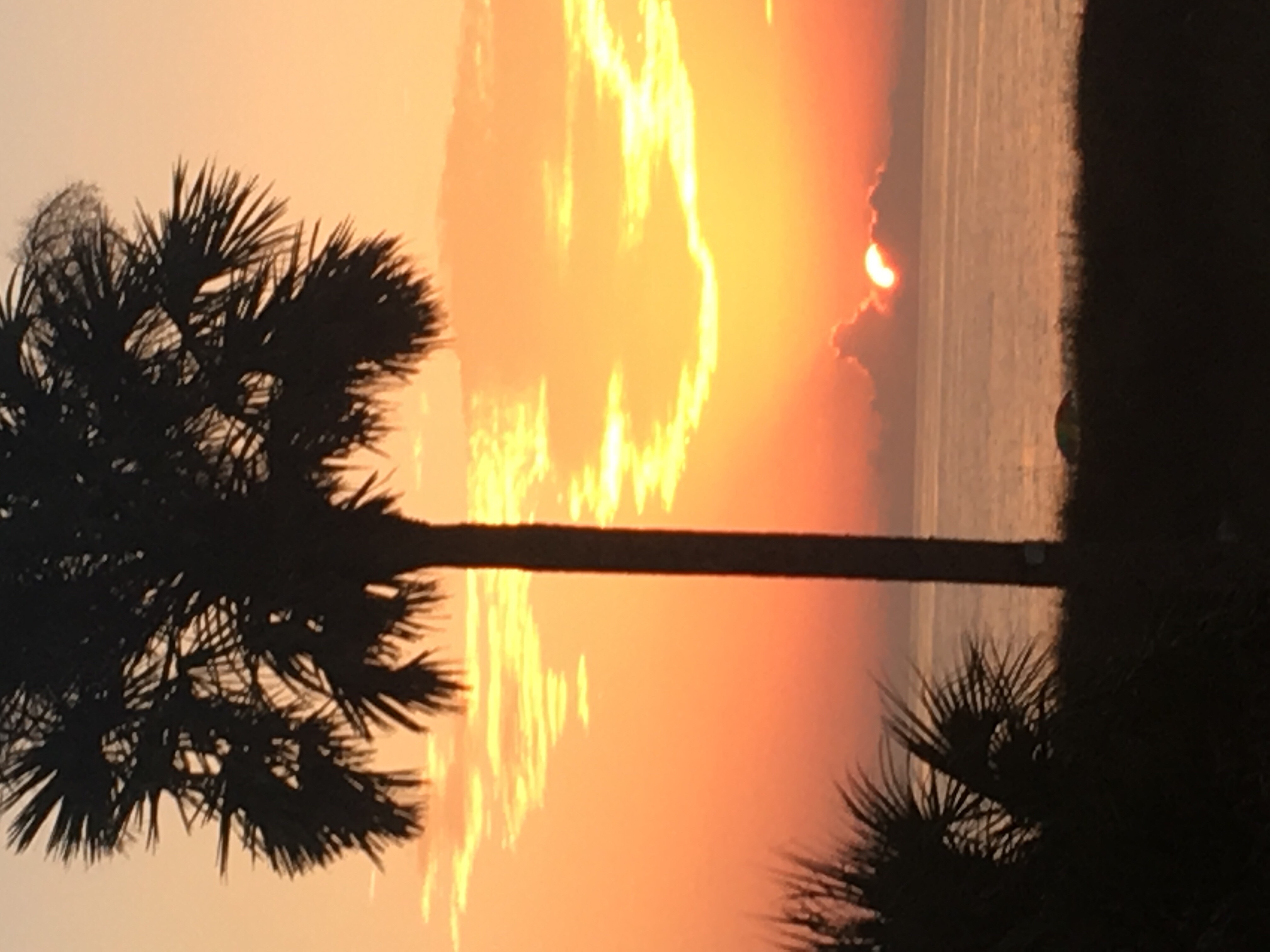 We had a fabulous time at Beach Destiny. Our favorite part was the view of the sunset right from the balcony. Great location for riding bikes to nearby shops and restaurants.
October 2017 Stay
Rating:
1
5
5
Review Date: 10/08/2017
In spite of Hurricane Nate, which thankfully bypassed us, we had a very lovely stay at Beach Destiny and would 100% recommend this property to others. We never felt unsafe even, with the strong winds and the property is obviously built for such events. My family and I are very sad to leave because Beach Destiny was everything we imagined and more. Sitting on the oversized patio and watching the gulf was so relaxing. We'll definitely be returning for next year's Mexico Beach vacation!
Beach Destiny
Rating:
1
4
5
Review Date: 07/06/2017
Beach Destiny was a very nice place to stay the view was great the only reason I am giving it a four is it need's a elevator for the elderly people who have problems climbing stairs .It is in the middle of everything which makes it easy to get to.
Acceptable
Rating:
1
3
5
Review Date: 04/10/2017
We had a really good trip and overall enjoyed staying at Beach Destiny. We had a bit of a rocky start, but it is a nice condo.....WITHOUT AN ELEVATOR. Other than the lack of an elevator, we only had one complaint. See, we pulled our boat to Florida for some fishing on St. Joe Bay. It's a smaller boat, so we figured parking wasn't a big deal. Turns out, parking is a very big deal. We backed our boat into a parking place, unhooked it, and back the truck into another parking place. There were nine spaces behind the building, and one (1) was taken. I didn't see the unit numbers painted on the parking space concrete curbs. Anyway, as I was unloading the truck (we had been there about 15 minutes), we received a call from Pristine Properties letting us know that the homeowners association had been contacted about us parking in the wrong spaces. Yeah, I said 15 minutes....as we were actively unloading our luggage. Sooooo, I hurried back down the three flights of stairs and hooked the boat back up to the truck and moved it to the correct (of the 8 empty ones) parking place. I then took the truck around to the public parking in front of the building. Needless to say, I was pissed with whatever owner was on parking place watch that day. Yes, I was in the wrong parking place, but come on! Anyway, enough of that. The rest of the stay was great, with exception of my 79 year-old mother in law having to go up and down three flights of stairs. The condo is very nice and very clean. I really like the check in and out process, using the key pad. We won't stay at this unit again, just because of the elevator situation.
Spring Break in MB
Rating:
1
4
5
Review Date: 04/08/2017
Great location and nice unit! Very clean! Loved the view from the 3rd floor. Pristine Properties is great to work with - very prompt in responding to calls. The coffee maker malfunctioned and Pristine had another one sent up right away. The screen doors on both sliding doors in living room and master bedroom need some work - they don't slide at all and one actually came off the track. Other than that, it's a great place to stay! I will definitely be looking to book with Pristine Properties again.
Your request has been sent. We look forward to meeting all your vacation needs!
Pristine Properties Vacation Rentals Cape San Blas
4693 Cape San Blas Road
Port St. Joe FL 32456
Local: 850-227-1100
Pristine Properties Vacation Rentals Mexico Beach
1200 Hwy 98
Mexico Beach FL 32456
Local: 850-648-1100