epiphany
Epiphany
https://www.visitfloridabeaches.com/rentals/properties/epiphany/
Epiphany - St. Joe Beach, FL
Preferred Payment Discount: $30

Standard Turnover Day: Saturday
&nbsp
&nbsp
&nbsp
If you woke up this morning with an epiphany that now was the time to make travel plans to visit the beach, then look no further than this property. It's meant to be, the vacation rental home named Epiphany, is just the right fit. Sitting gulf front, this townhome is ideal for a couple or a small family looking to reconnect with one another while relaxing on the quiet shoreline of St. Joe Beach. While only a one bedroom, this 1st floor unit, is quite spacious and comfortably arranged. With a boardwalk connecting you to the sugar white sand, access to the beach couldn't be any easier. If you don't want to make the walk down, sitting on the deck is a great option. The breeze is just as wonderful there and the views are to die for. If you've not seen a sunset in the Fall, I recommend adding that to your bucket list.
Epiphany has recently undergone a facelift on the interior and it shows! The desirable gulf front location has been enhanced with all new flooring, kitchen, furniture and décor. The layout has been rearranged opening up the living area and maximizing the views. You can now bring your dog with you as the property and the beach are both pet friendly.
Floor Plan: Gulf front living room with sleeper sofa, TV and access to furnished gulf front deck; dining area, kitchen, full bath with shower/tub combo; and Bedroom 1 with queen bed.
Complimentary Deep Sea Fishing

Complimentary Horseback Rides

Complimentary Wireless Internet
Thank you for entering your review. The review will become available to the system shortly.
11
11
Overall Rating:
5
5
September 2018 Stay
Rating:
1
5
5
Review Date: 09/28/2018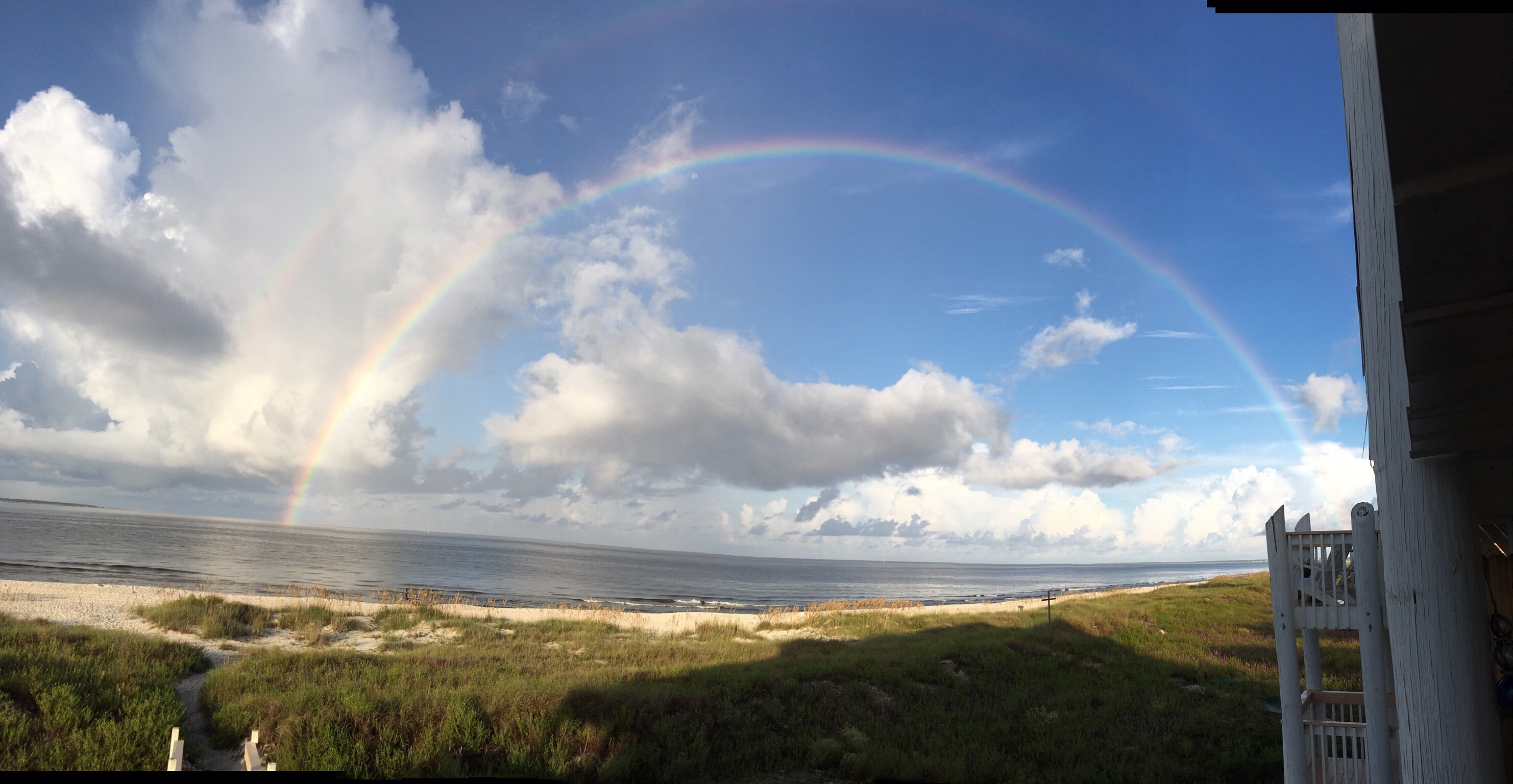 Loved our stay, every restaurant we eat at was great, beach was right outside our door, such a good week! Refreshed and recharged till the next getaway!!
September 2018 Stay
Rating:
1
5
5
Review Date: 09/22/2018
Very nice place! Clean, well equipped, comfortable bed and great view! My husband and I had a wonderful time. The beach was perfect and had a great trip on the Fishing Express.
August 2018 Stay
Rating:
1
5
5
Review Date: 08/17/2018
We had a wonderful time. The house was very comfortable. Just steps down to the beach made it so easy setting up our chairs, and the view from the porch was beautiful. Very private area, not crowded at all. Yummy seafood restaurants only blocks away.
Recent Stay at Epiphany Vacation Rental, St. Joe Beach
Rating:
1
5
5
Review Date: 07/16/2018
We thoroughly enjoyed our stay at the VR Epiphany. It was everything we hoped for and more. In other words, it exceeded our expectations. We appreciated the lovely decor, thoughtful conveniences, well-equipped kitchen, luxurious bedding, awesome balcony and captain chairs. The decor was tastefully coastal with quiet, elegant, calming details. Most notable was the 2 black palm leaves plaques, striped birds on the shower curtain, and the striped seahorses on the seat covers for the dining chairs. Love the "Happy Place" plaque prominently displayed at the heart of the kitchen. The views were breathtaking with the white fluffy clouds scattered across the bright blue skies every morning reflected in the shimmering calm of the quiet lapping surf. I walked the beach morning, noon, and evening. With every soul-cleansing breath, I drank in the varying moods offered up by the changing strength of the daily tide waters. From the morning placid mirrored waters of the peaceful sky to the insistent pounding of the impending late afternoon waves, this was therapy so needed to work out the workday kinks and worries which brought me to a place of restful bliss. Mexico Beach, St. Joe Beach, and the surrounding area is full of beauty and charm. I love the soft, white sandy beaches; the pine trees and sea oats; and the teaming wildlife in the water and near the water. I appreciate the kind, courteous, and friendly folks who made me feel welcome and at home. Thank you. God bless you all!
June 2018 Stay
Rating:
1
5
5
Review Date: 06/09/2018
Me and my wife stayed for 7 days and enjoyed it all. The condo was very nice and clean. We would stay here again. We had a great view of the gulf and good neighbors. There's not a lot of beach traffic on this end either.
May 2018 Stay
Rating:
1
5
5
Review Date: 06/01/2018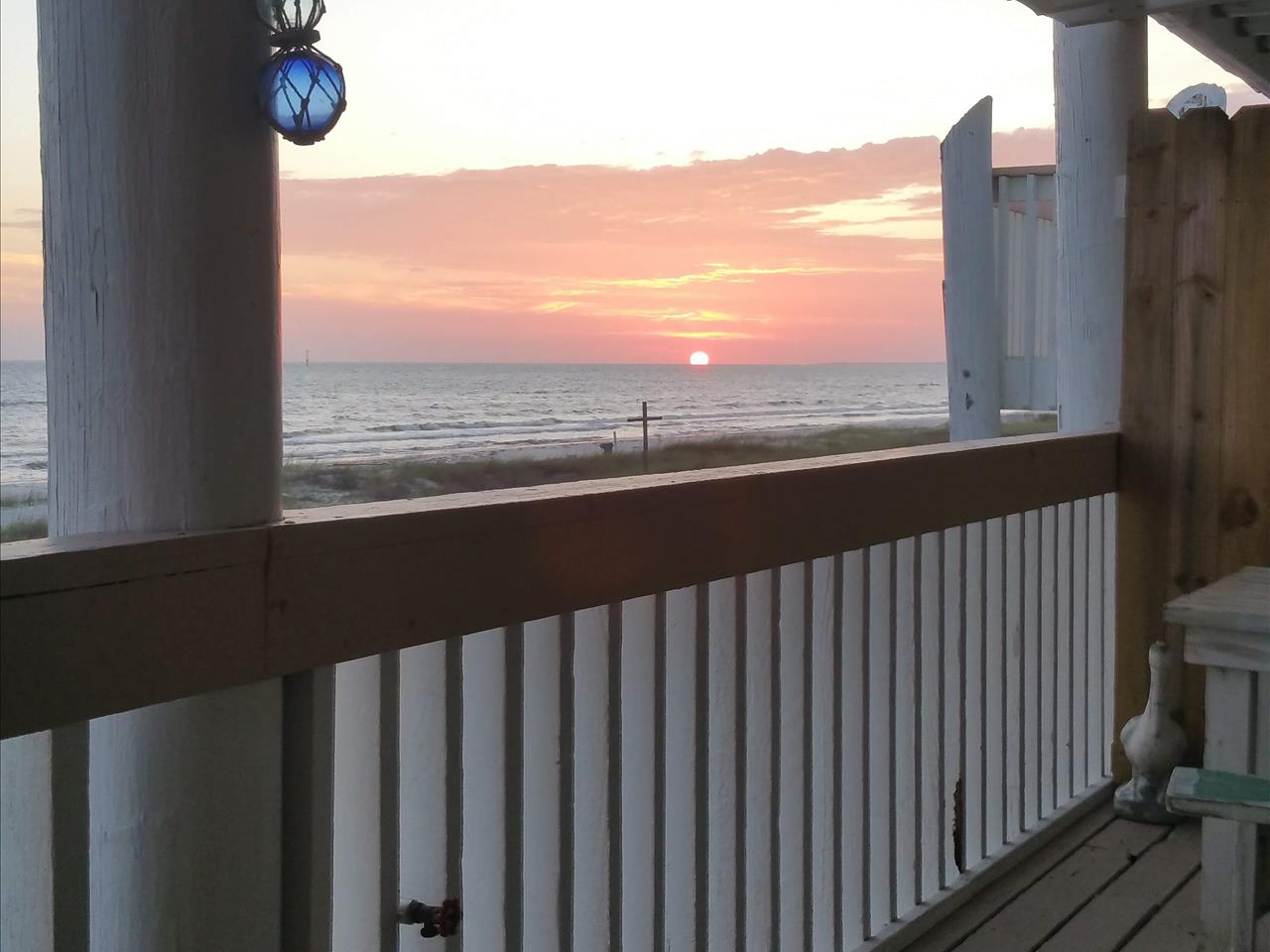 Beautiful views an time of day. Updated, clean and best of all , close to the beach.
May 2018 Stay
Rating:
1
5
5
Review Date: 05/17/2018
We enjoyed our stay very much. Had to leave earlier than expected for family commitments. Loved Port St Joe! Will definitely come back!
March 2018 Stay
Rating:
1
5
5
Review Date: 04/08/2018
We stayed at Epiphany. We absolutely loved the area and the condo was very clean and well equipped. It has been updated and is quite comfortable. Our only difficulty had to do with the number of steps even on the first level. We had an 84 year old who is quite able to navigate at home but had trouble with the stairs leading to the condo and the beach. Someone needs to work on lighting that goes clear to the end of the walkway and install handrails that are easy to hold on to when it is damp in the mornings. Again, if everyone in your party is able to easily climb stairs this is a wonderful place.
March 2018 Stay
Rating:
1
5
5
Review Date: 03/31/2018
Traveled with my sister! Condo was clean and had perfect beach views and access!! We will come back!!! Macie and Beth
December 2017 Stay
Rating:
1
5
5
Review Date: 12/12/2017
Very nice. Had a great time.! You do need to fix the faucet in the tub is about to fall off and we never did figure out how to use the coffee pot. Detections would have been nice.
November 2017 Stay
Rating:
1
5
5
Review Date: 11/05/2017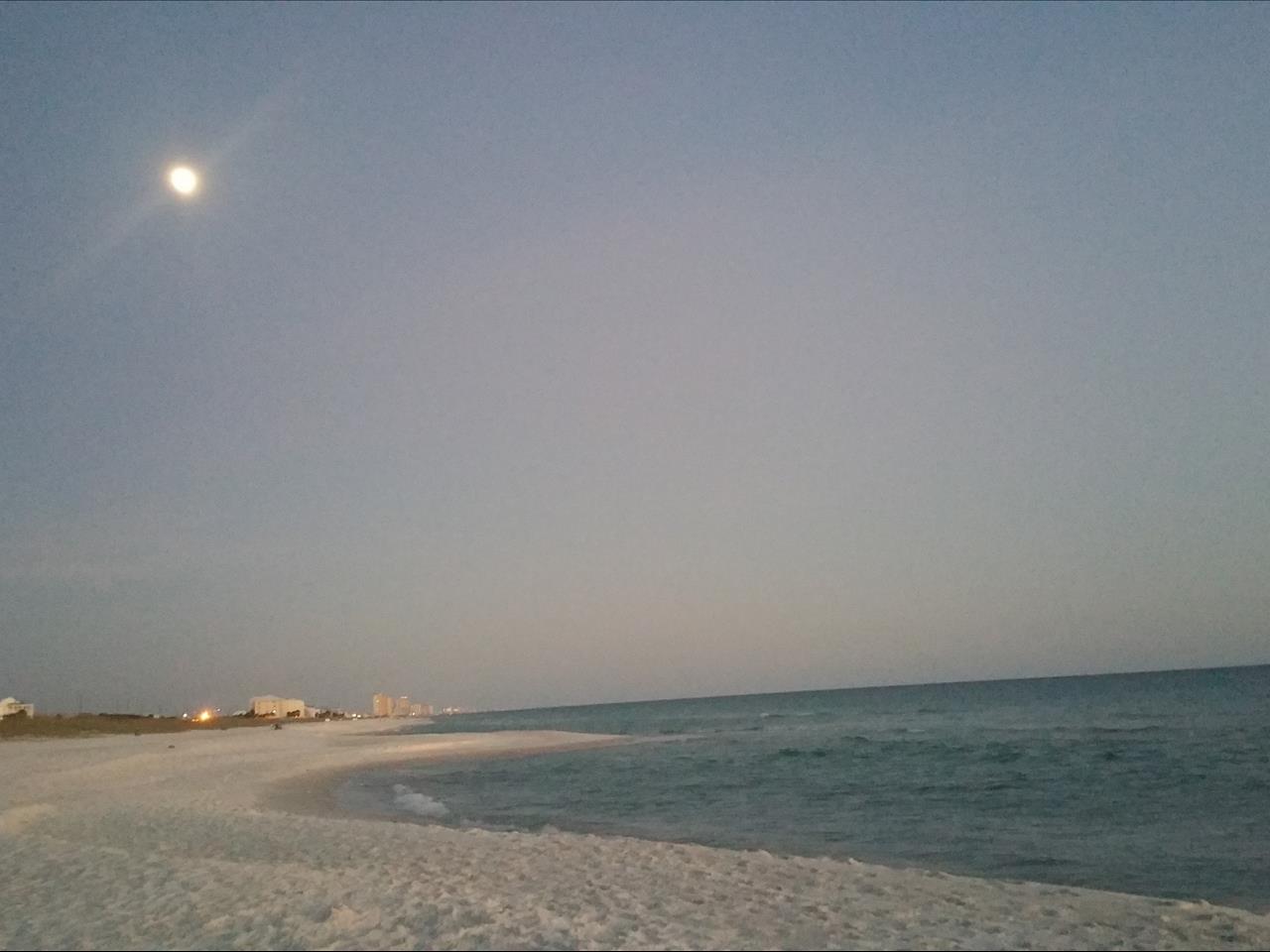 Great location!
Your request has been sent. We look forward to meeting all your vacation needs!
Pristine Properties Vacation Rentals Cape San Blas
4693 Cape San Blas Road
Port St. Joe FL 32456
Local: 850-227-1100
Pristine Properties Vacation Rentals Mexico Beach
1200 Hwy 98
Mexico Beach FL 32456
Local: 850-648-1100