sea-dragon
Sea Dragon
https://www.visitfloridabeaches.com/rentals/properties/sea-dragon/
Sea Dragon - Cape San Blas Florida Vacation Rental
Preferred Payment Discount: $45

Standard Turnover Day: Sunday

Bed Sizes: 2K, 1Q, 1DB, 1Tr, 2TSS
&nbsp
&nbsp
Beautifully furnished and decorated single family home located in a gorgeous part of Cape San Blas.  This home was thoughtfully laid out to maximize views of the Gulf of Mexico and St. Joseph Bay.  This home contains fantastic furnishings for a nice, relaxing vacation. Even though this home is not gulf front, it has very easy gulf access and great gulf views. Included are games for the kids and fun for the whole family.  
Floor Plan: Ground level-covered, paved parking.  1st level-Bedroom 1-king bed with a gulf view balcony, TV, DVD and VCR; full bath; Bedroom 2-king bed, full bath, TV, DVD and gulf view balcony; Bedroom 3-queen bed, TV, DVD and VCR; and laundry room.  2nd level-open living spaces with kitchen, dining area, living room with TV, DVD, DVD collection and foose ball table; and full bath with shower stall.  3rd level-Bedroom 4-2 twin sleeper sofas, 1 day bed, 1 trundle, TV, DVD/VCR and an open deck with outstanding panoramic views.
Complimentary Deep Sea Fishing

Complimentary Horseback Rides
Thank you for entering your review. The review will become available to the system shortly.
11
11
Overall Rating:
4
4
August 2018 Stay
Rating:
1
4
5
Review Date: 08/13/2018
Was our fourth time at the Sea Dragon-It's almost become our second home!So many great memories at this place. Our boys really loved the paddle(Flat)boat that we rented.Have mixed feelings regarding the streets in that area-I like the fact that they're not paved b/c it cuts down, I guess, on traffic ,and sort of gives it a " laid back beach" feel to our stay.On the other hand,There's more chance of a tire picking up nail ,glass,etc or getting punctured esp with the construction/reno going on right by us-which is what happened.Will there be paving in the future? One the A/C units stopped running while we were there.this time.When I called,y'all had someone there within the hour,fixed the problem and was very courteous.So appreciate that! All in all ,no complaints,keep up the good work! The Dyars
July 2018 Stay
Rating:
1
4
5
Review Date: 07/29/2018
We had a wonderful stay at the sea dragon. The house is big enough to accommodate a large group and being so close to the water was a big plus. The few issuses we had were resolved in a very timely manner. the house needs some updating as far as the cookware and furniture. also could use a good coat of paint. pristine properties was easy to work with and we love making memories with our family thanks for the enjoyable stay.
June 2018 Stay
Rating:
1
5
5
Review Date: 07/06/2018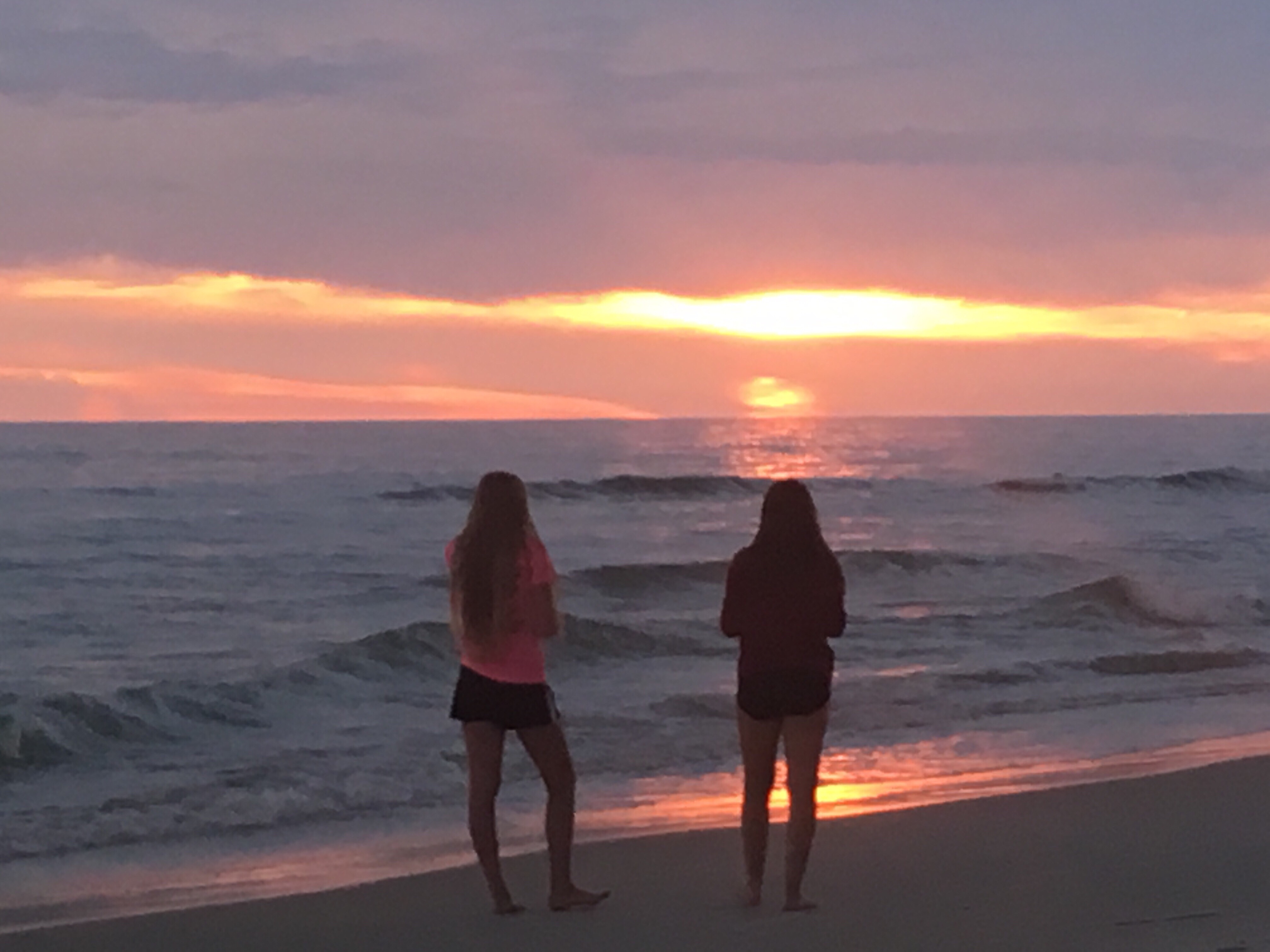 The app needs internet access to work, which can be challenging on CSB as the WiFi is out a lot and cell service is weak at best. On the plus side, the Pristine staff is very friendly and accommodating. Sea Dragon could use a little TLC, but it kept us from obsessing over our teenagers possibly messing up the walls or carpet. The place is capable of sleeping about twice the people we had, and 3 full baths come in handy. A recent fire took out the home in front of a Sea Dragon, so for the time being you get a great view of the gulf, although you may have to endure the sounds of contractors repairing fire damage to adjacent properties and eventually reconstruction of the home that was destroyed. But the price was reasonable and CSB is one of the best beaches in Florida. Great fireworks on the 4th. FYI the donuts at the Trading Post are worth standing in line for if you're a morning person. See you next summer...
Property Manager Response:
Please be aware that our area is going through growing pains! Spotty cell coverage, internet service outages, and this year low water pressure are all signs of how popular our area has become in the Summer weeks. We expect things to get better but we certainly understand its frustrating for everyone when it doesn't work they way it should.
June 2018 Stay
Rating:
1
5
5
Review Date: 06/21/2018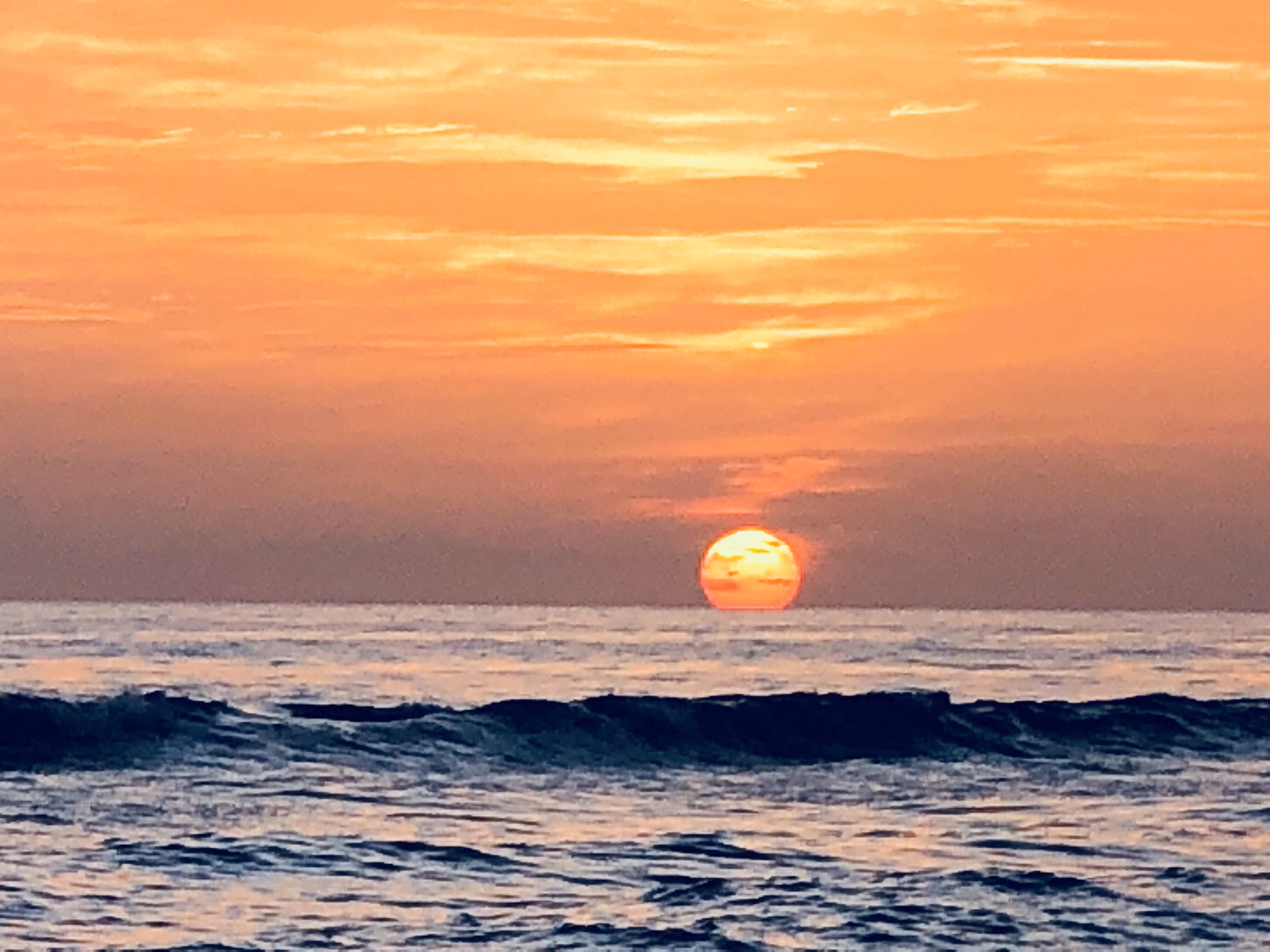 Thank you for allowing us to have a great family vacation at Sea Dragon!! The weather was amazing & the kids loved the beach!!
June 2018 Stay
Rating:
1
4
5
Review Date: 06/14/2018
We only stayed in Sea Dragon for 3 days due to a fire that burned down the neighbors house. We had to move due to smoke and exterior damage to the house. We loved the location and Sea Dragon was okay. The kitchen was not as equipped as some stated earlier. Only 12 forks for a home that was for 10. Sea Dragon would be great with a little TLC and new furniture in the living room. Pristine properties was great in servicing us and relocating us after the fire.
May 2018 Stay
Rating:
1
5
5
Review Date: 05/30/2018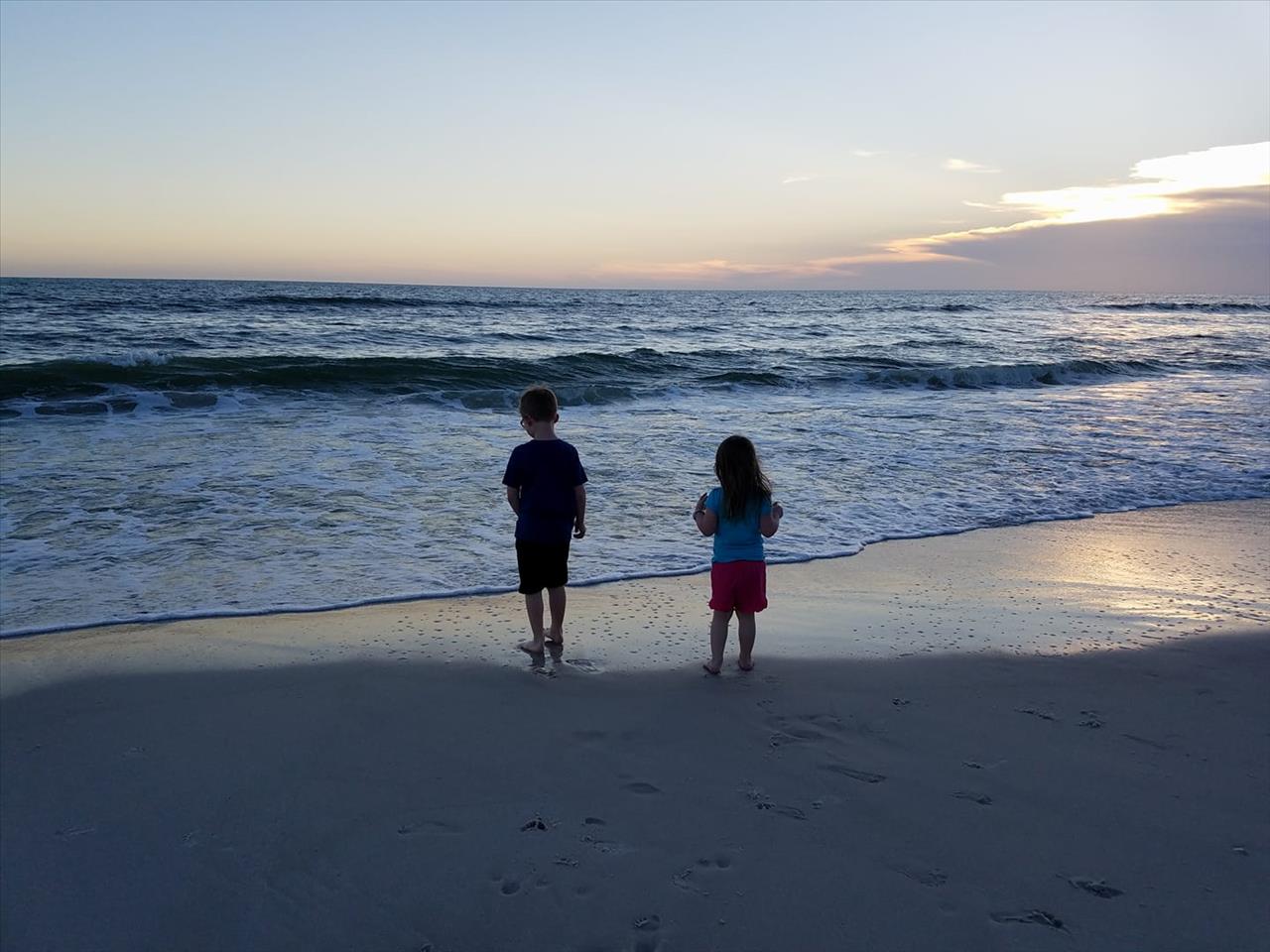 This was a delightful five day weekend at the beach. Even though a tropical storm went through and wifi was out for a couple of days, the size of the house, games and opportunities to be with each other dominated. The house is as advertised, and worked well for 2 children upstairs and five adults on the second level. Kitchen was well equipped and provided lots of pantry storage. We had a maintenance issue that was resolved quickly. All good.
August 2017 Stay
Rating:
1
5
5
Review Date: 09/19/2017
Sea Dragon was very clean with a well- supplied kitchen. The closeness to the beach and gulf view were pluses for us, too. We had a serious maintenance issue that was addressed by a kind and conscientious representative of Pristine Properties. There were loose porch rails on all the decks, and we had a toddler in our party. The man who repaired them (except the topmost deck--hope that's done by now), also repaired the washer/dryer closet door without our asking, and replaced a cracked toilet seat. We really appreciated his thorough work and helpful attitude.
September 2017 Stay
Rating:
1
2
5
Review Date: 09/14/2017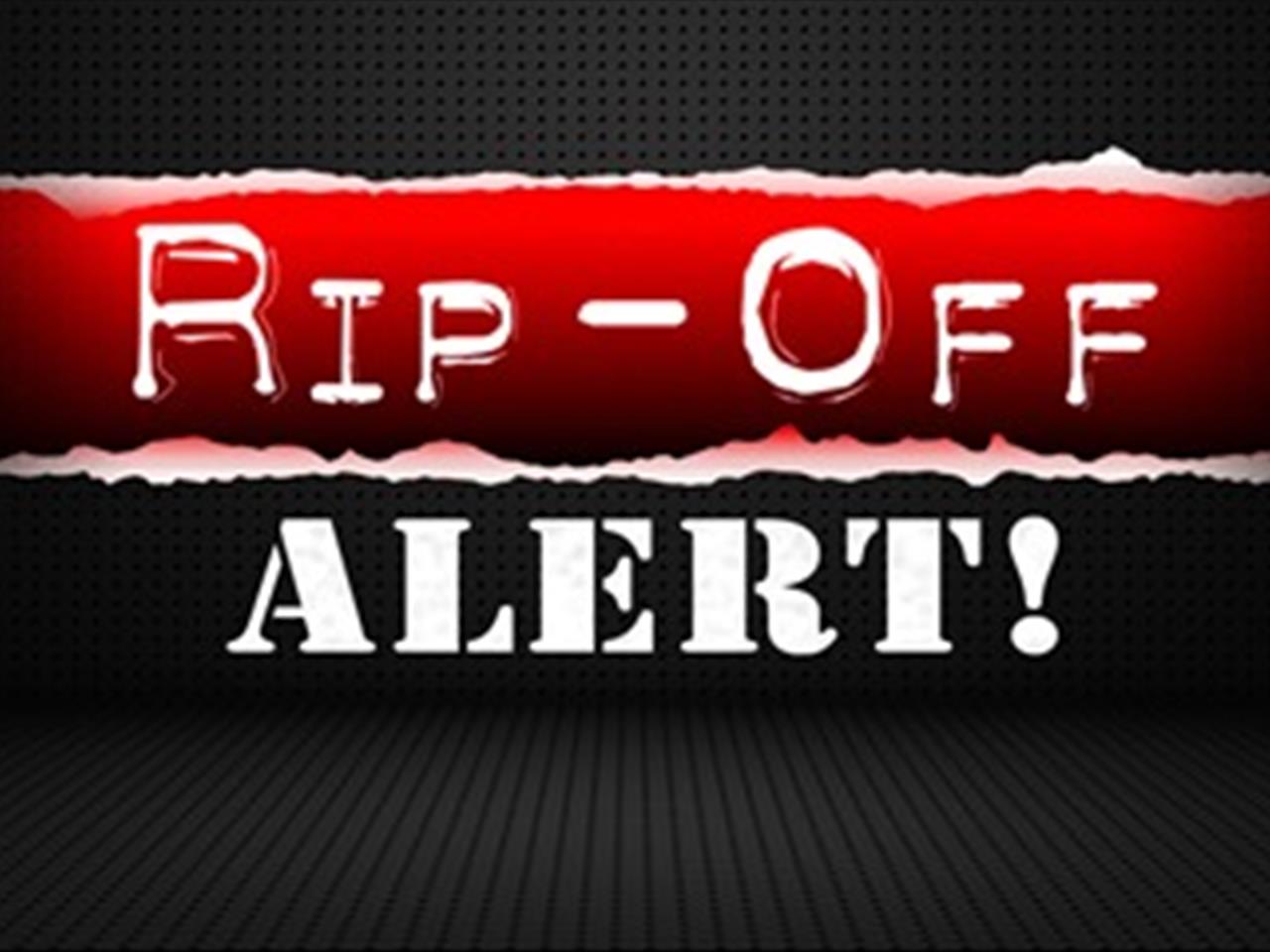 We were foolish enough to trust Pristine Properties. Stayed at Sea Dragon for 4 days. Last morning of our stay we got a call from Gulf County Emergency Management. They called the home we rented and told us there was a mandatory evacuation of the entire Cape San Blas peninsula. When I called the Pristine Properties, they confirmed that we would have to evacuate. We stopped by the Prisitine Properties office and asked if we would be refunded for our last night. "The owner" of the business, Justin told my wife and I that "if we wanted our last night's rent, and didn't want to leave, we didn't have to." We asked which part of "mandatory hurricane evacuation" allowed us to stay. We asked about having our last night's rental fee returned to us, initially he said he "would look into it". When we pressed for specifics, he told us he was "under no legal obligation to return our money". He told us we should have taken out traveler's insurance. Had I known they would use a hurricane to cheat us, I would have. Rip-off
Property Manager Response:
This is mostly true, we did have a Mandatory Evacuation, we did tell them could stay the final night of their stay if they wanted, and we tell them they would not be refunded for the one unused night if they chose to leave. What is left out is we did offer one night of credit toward a future stay or they could move to a property for the night that was not under the Mandatory Evacuation notice - neither of which we are required to offer. They felt because they lived so close to us (in NW Florida on the coast) they would prefer to go home. They also felt they shouldn't be held responsible for booking a reservation in a coastal area during Hurricane Season (mind you they're from the area and know exactly what that entails) even though we offer Travel Insurance that covers Mandatory Evacuations and we promote guests to choose the insurance especially during Hurricane Season. So yes definitely a Rip off to those that are helpless and irresponsible.
Mr
Rating:
1
2
5
Review Date: 08/14/2017
This house needs some work. Its a little bit run down. Furniture is worn and feels dirty(we brought out own couch/chair covers), carpet in the bedrooms and hallways is worn out and kind of gross. The hallway leading to the upstairs needs the walls repainted just beat up from people moving luggage. All the cabinets upstairs have water damage on the doors. There was also a musty smell that would not go away, the windows throughout the house do not function, this makes it hard to air things out or enjoy the sound of the gulf. We also saw a 2 cock roaches, 1 dead 1 alive. However the beach was beautiful, the people in the area were very friendly, and the free ticket to the deep sea fishing was outstanding. This is a great area to vacation, we loved the cape, we just thought the house could have been much better. The owner needs to put some money into there investment. The house has so much potential, sadly its just being used to make every last penny at this point.
June 2017 Stay
Rating:
1
4
5
Review Date: 06/27/2017
Thank you for a wonderful stay at the Sea Dragon! The location right by the beach and the Trading Post were perfect for our family! We enjoyed camp fires on the beach and a beautiful sunset one evening. The house could use some TLC, but the location and view surpass the little things. Another great trip to Cape San Blas!
Mrs
Rating:
1
4
5
Review Date: 08/31/2016
We love this place. We have been here 3x and enjoy it everytime. The kitchen is well stocked and we eat in most nights so that is extremely helpful. My kids love all the balconies and the view is amazing. They are building a house across from the Sea Dragon. We hope that won't impede our view another visit. My only complaint would be the owners need another grill. The small grill made it a little difficult to grill steaks and chicken for a family my size. Would definitely rent again! We love the Cape!
Your request has been sent. We look forward to meeting all your vacation needs!
Pristine Properties Vacation Rentals Cape San Blas
4693 Cape San Blas Road
Port St. Joe FL 32456
Local: 850-227-1100
Pristine Properties Vacation Rentals Mexico Beach
1200 Hwy 98
Mexico Beach FL 32456
Local: 850-648-1100