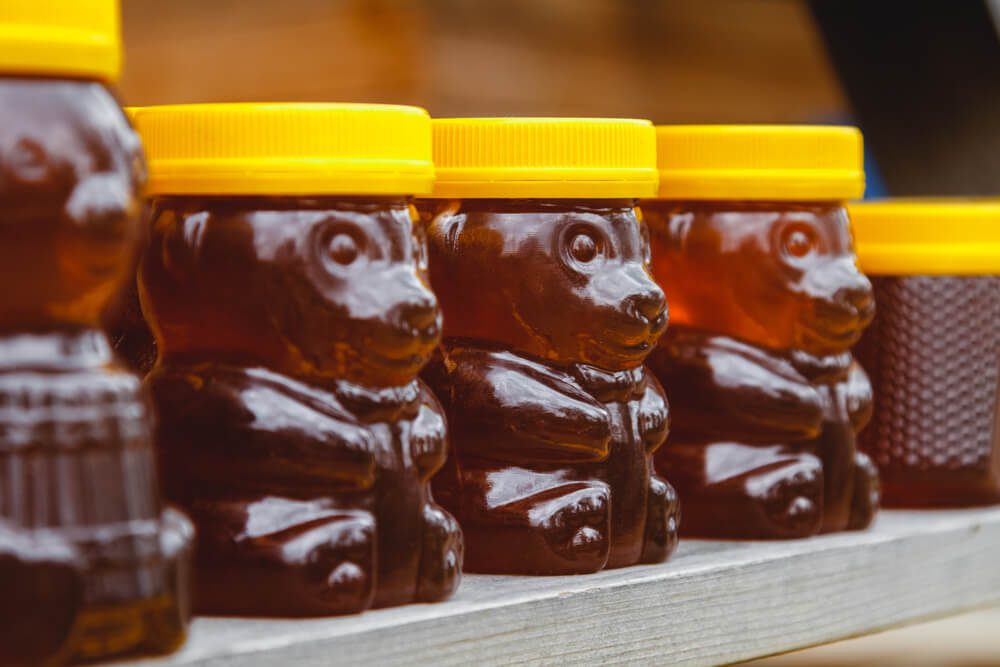 Summer is finally here, so you can drop everything and follow the calls of the Florida Gulf Coasts warm waters. Your little ones have turned in their last school assignments, and your work leave is about to expire, making it the perfect time to call up
Pristine Properties
and reserve one of our charming Florida Gulf Coast vacation rentals. Weve got you covered, with a large vacation rental selection spanning across Cape San Blas, Indian Pass, St. Joe Beach, and Mexico Beach, Florida.
Our welcoming shores will quickly become your familys home away from home! There are so many fun things to do in and around the Mexico Beach and Cape San Blas area, from
explorative snorkeling
to family-friendly
annual events
. Our knowledgeable team will be your local guides, supplying great insight on the best Gulf Coast
news and happenings
. To help you kick off your upcoming summer vacation, we wanted to introduce you to an area hidden gem: the
Annual Tupelo Honey Festival
. Keep reading for more local details
The Buzz Around the Annual Tupelo Honey Festival
May is an absolutely delicious month along the Florida Gulf Coast! Floridians from all overand now you and yoursflock to the countrys finest (and most well-kept) honey festival during this month. We want every guest to feel at home, wrapped in a cloud of relaxation, during their time on our pristine coastline. It only makes sense to let you know all about the incredible
Annual Tupelo Honey Festival
(our little secret that we readily encourage you to share).
On Saturday, May 21, come together under the majestic mossy oaks of Lake Alice in Wewahitchka, Florida. This small community is located a little over 35 miles from Cape San Blas, making for a short road trip from your Pristine Properties vacation home. Folks gather to celebrate, taste, and purchase the locally-grown, rare delicacy that is
Tupelo Honey
.
You and yours can attend this
free
annual festival and mingle with farmers from the area at their booths. These honey booths will dot the banks of Lake Alice, offering up tasty bee-made keepsakes in all shapes and sizes. There will also be a variety of
other vendors
, from food stalls to arts and crafts stations. Prepare for a day full of family-friendly funand delicious honey!
Stay along the Beach This Summer
After spending a nice summer day in the small town of Wewahitchka, head back down to your seaside
Cape San Blas vacation rental
from Pristine Properties. You can continue to make memories, exploring the various small communities that make the Florida Gulf Coast so special. Theres really no place wed rather be
book your summer stay with us online today!