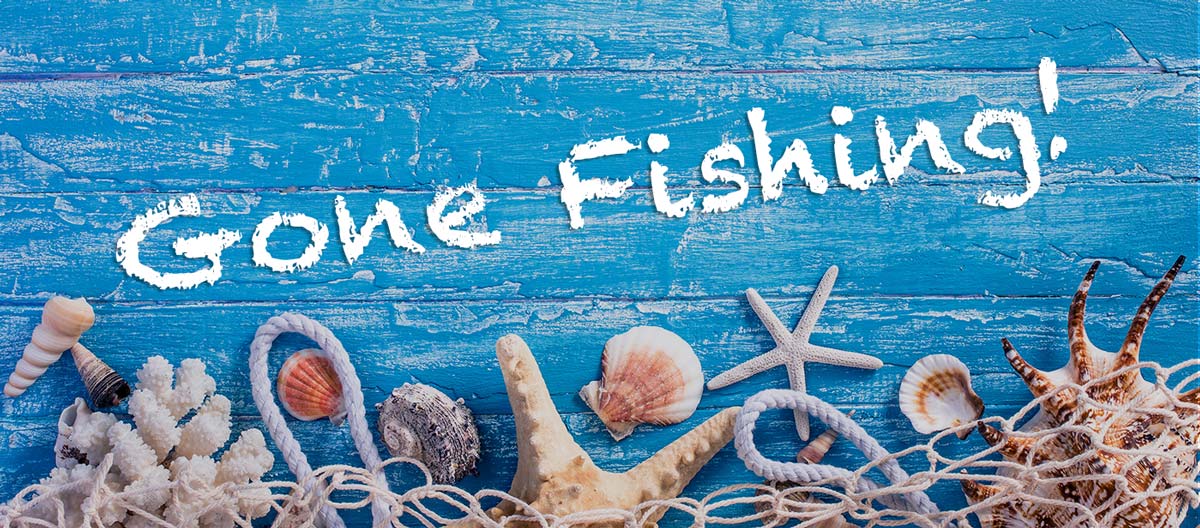 Its almost scallop season again! I would like to think that most of you already know what a scallop is, but just in case you dont...scallops are edible mollusks that make pretty shells that might just be some of the most delectable treats the ocean has to offer.
This years scallop season in Gulf County, FL isbetween August 17th - Sept. 31
. Never scalloped before? Not to worry, scallop fishing isnt all that dangerous as they mostly just sit inside their shells all day while resting in a bed of sand. Sure, you can go snorkeling from the shore or head out on a boat to get your scallops but there are easier ways to do it too! In some places, theres shallow water that you can simply walk through making it totally accessible and fun for the whole family.
Ok, Im interested. So, what exactly do I need to go scallop fishing?
A Florida State Saltwater Fishing License is required if you are planning to use a mask and snorkel. You can buy one online with the FloridaFish and Wildlife Conservation Commission at or pick one up while youre here in Cape San Blas over at Scallop Cove.
A regulation dive flag is required when heading out fishing. Its for safety and simply lets boats know where you are. Again, you can easily pick one up here.
A mesh bag to store all your catch. Yep, find 'em here.
Options
:
Snorkel gear (recommended)
Transportation (if desired)

By Boat
Stand-Up Paddleboards or Kayaks which we include FREE with rentals and are delivered right to your front door through ourBeach Gear Included program.
A good place to start looking for scallops is out in the seagrass. You can often find them lying on top in plain sight. Once taken out of the water, they should be refrigerated to keep cool and fresh. Please be responsible - pay attention to daily quotas and dont go over the limit.Being a mollusk does have some upside. Theyve got really hard shells to protect themselves from predators. Fortunately for us, we have opposable thumbs and really sharp knives. These two indispensable tools are what provide us with the ability to shuck.
Shucking? Like shucking an ear of corn?
Well, sort of, only much harder and maybe a bit more dangerous. Follow this basic outline and youll be shucking in no time -
Insert shucking knife into the hinge
Twist the knife to pop open the shell
Run your knife along the inside edge to separate it from the meat
Remove the meat from the shell with the edge of your knife
Separate scallop with fingers and rinse with water
https://www.youtube.com/watch?v=3hx64EHowlkGood work, youve caught and shucked a bounty of scallops. So, what next? Time to get busy in the kitchen of course! Doing an online search for "
best fresh scallop recipes ever"
ought to return more than a few results. Missing any key ingredients needed to prepare your dream dish (think butter, garlic, and lemon)? Not to worry, we can call our friends at Getaway Groceries to pack and deliver all your groceries. Alternatively, you can call them at844-867-5310 or visit their
website
and let them do the work for you!